Familiar Member
Posts: 362
Joined: Mon Sep 02, 2013 7:31 pm
Bike owned: NC35 NC29 Bonneville XS400
Location: Cheshire
Some of you will have already seen this but I've only just come across it. If you haven't, then check out the Arai RX-7V Honda RC30 (Force V4). I think it's stunning! It's obviously designed with the RC30 in mind, which also makes it a perfect match for the NC35 and some NC30 schemes, especially as it doesn't mention the RC30 anywhere.
Only drawback is of course the price. Recommended at £829.99

(some people's bike aren't worth much more than that!) but 'generously' discounted by Sportsbikeshop to £549 and Demon Tweeks to £514.
I'll put it on my Christmas list

---
Moderators

Posts: 1916
Joined: Mon May 17, 2010 7:15 pm
Bike owned: A few small ones
Location: Norwich
CRM has got one, it's very nice.
AUTOEXEC.TWAT
---
Site Supporter

Posts: 896
Joined: Tue Feb 14, 2012 9:12 pm
Bike owned: NC30 x4, VTR1000 Firestorm
Location: Co Down
Have one too and love it.
Although I ordered mine from Japan as they weren't originally meant to be doing a European release, just limited batch in Japan.
Will try to add a pic
---
Admin NWAA

Posts: 6482
Joined: Sat Apr 05, 2008 2:06 pm
Location: NorthWest
Contact:
Yeah i pre ordered one once i got wind they were coming to the UK in UK sizes. not as comfy as my Shoei though so its still in the box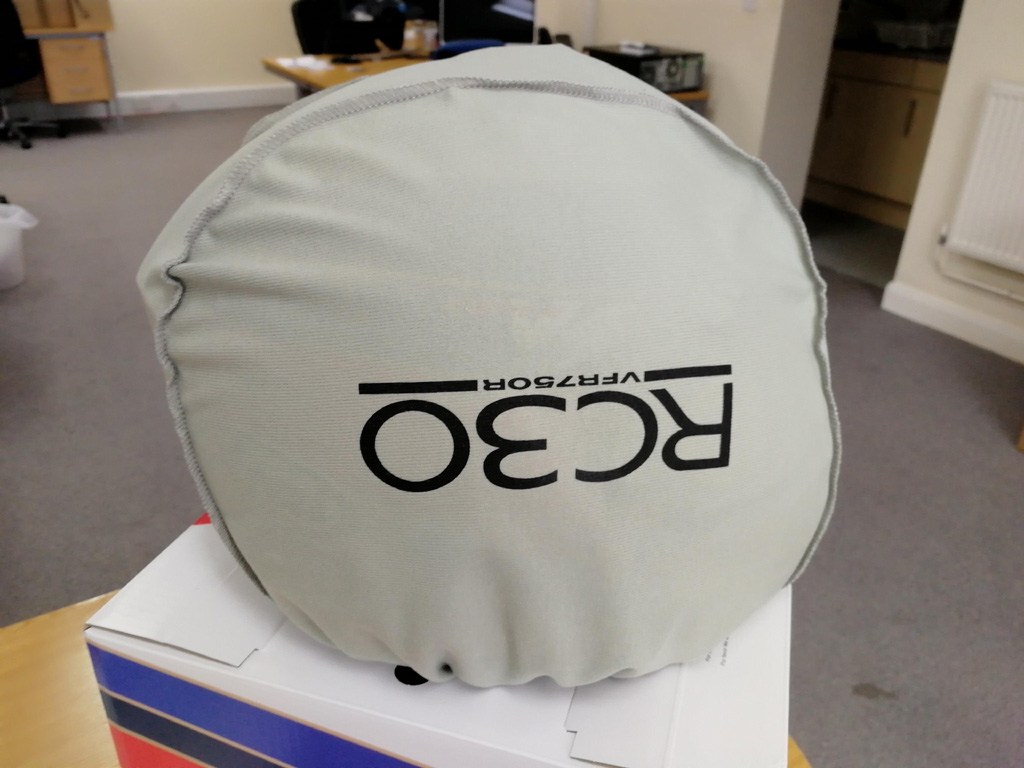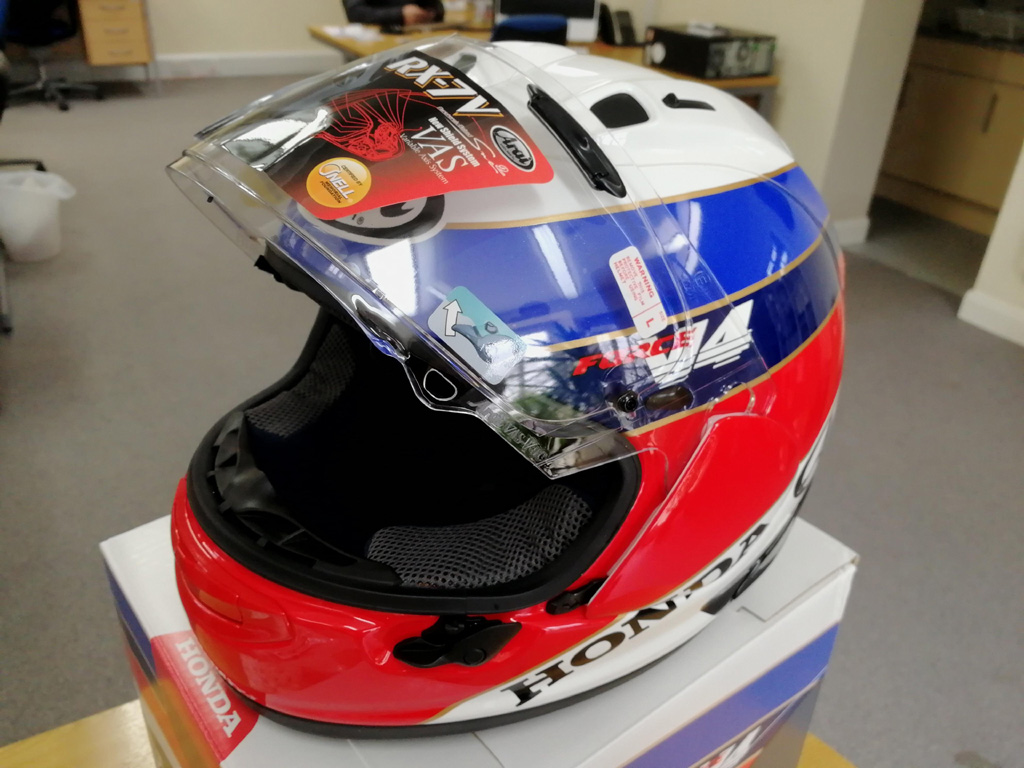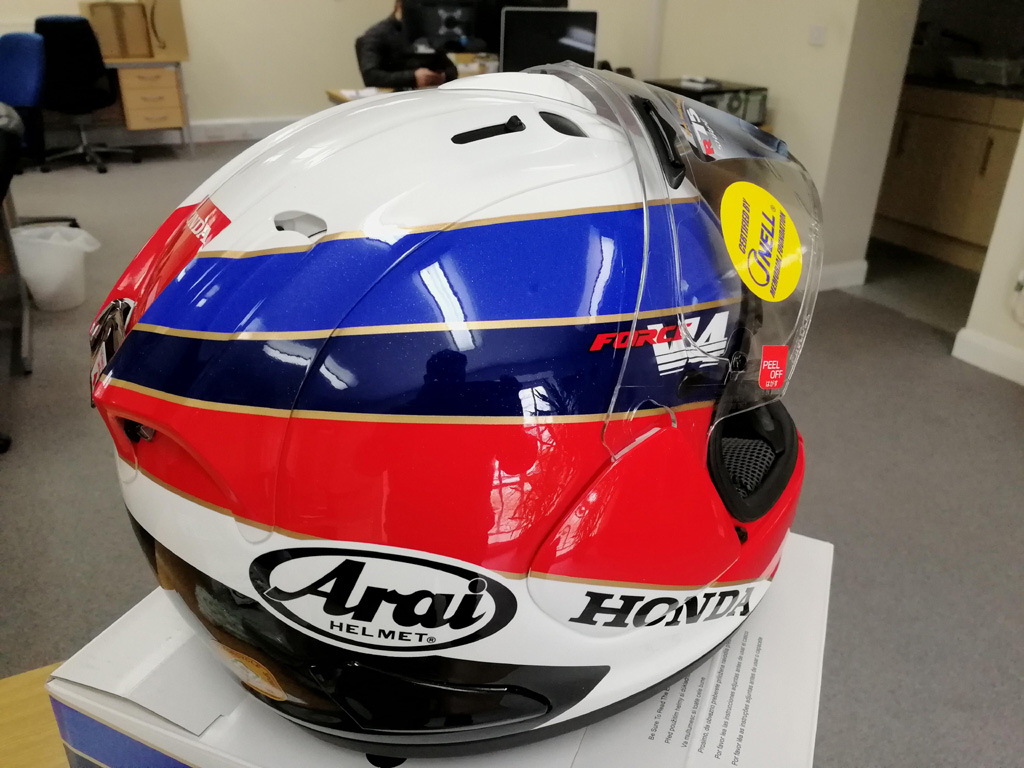 Insert Signature Here
---
---