Senior Member
Posts: 1233
Joined: Fri Feb 21, 2014 1:31 pm
Hi,how do i download a pic onto here to show ya all me bike,also to put it in the avatar

---
Site Supporter

Posts: 9381
Joined: Tue Apr 29, 2008 8:59 pm
Bike owned: Bimota SB6 Yamaha FZR 3TJ x2
Location: Lundin Taan
You need to upload the pic to an online hosting account like Photobucket then copy the "Direct Link" code. Click the IMG box thing above the text box and paste the code
[img] HERE [ /img]

To get an advatar pay a donation to the site
---
Senior Member
Posts: 1233
Joined: Fri Feb 21, 2014 1:31 pm
---
NWAA Supporter

Posts: 1227
Joined: Fri May 02, 2008 8:06 pm
Bike owned: 3TJRRSP TRX850 XV750 cafe
Location: Hertfordshire
---
Site Supporter

Posts: 2140
Joined: Thu Nov 20, 2008 1:09 pm
---
NWAA Supporter

Posts: 1227
Joined: Fri May 02, 2008 8:06 pm
Bike owned: 3TJRRSP TRX850 XV750 cafe
Location: Hertfordshire
Oi that's my bike!

Ok I can't see any link by the pic, I have a Kindle does that make any difference?
---
Site Supporter

Posts: 9381
Joined: Tue Apr 29, 2008 8:59 pm
Bike owned: Bimota SB6 Yamaha FZR 3TJ x2
Location: Lundin Taan
Ooooh a kindle .... bet you wish you'd bought a computer now

---
Senior Member
Posts: 1233
Joined: Fri Feb 21, 2014 1:31 pm
I cant seem to upload pic on here,ive got the photobucket account,pic is uploaded,but how do i get it on here?war code is pasted in,and how do you do it?(stop sniggering at the back,

im crap with this shite!)or shite with this crap!!

---
Site Supporter

Posts: 1226
Joined: Sun Aug 14, 2011 8:33 am
Bike owned: Far, far too many now
Location: North Tyneside Tyne and Wear
Left click to select the direct link from the thumbnail pic on your P/B account.
It turns blue.
Right click the link to copy it.
Construct your text as usual in the Greybike forum.
Where you wish to insert a pic.
Select the Img box from the options at the top .
Paste the copied "direct link" into the very center of the Img brackets that appear.
Viola.
A red box doth not a Snap On make.
---
NWAA Supporter

Posts: 1227
Joined: Fri May 02, 2008 8:06 pm
Bike owned: 3TJRRSP TRX850 XV750 cafe
Location: Hertfordshire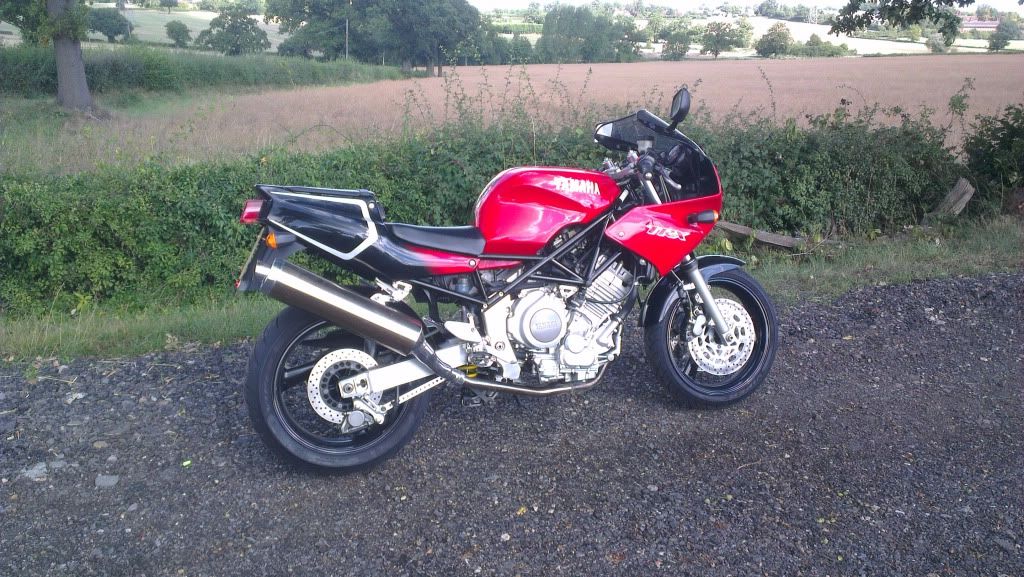 Did it work?
And again...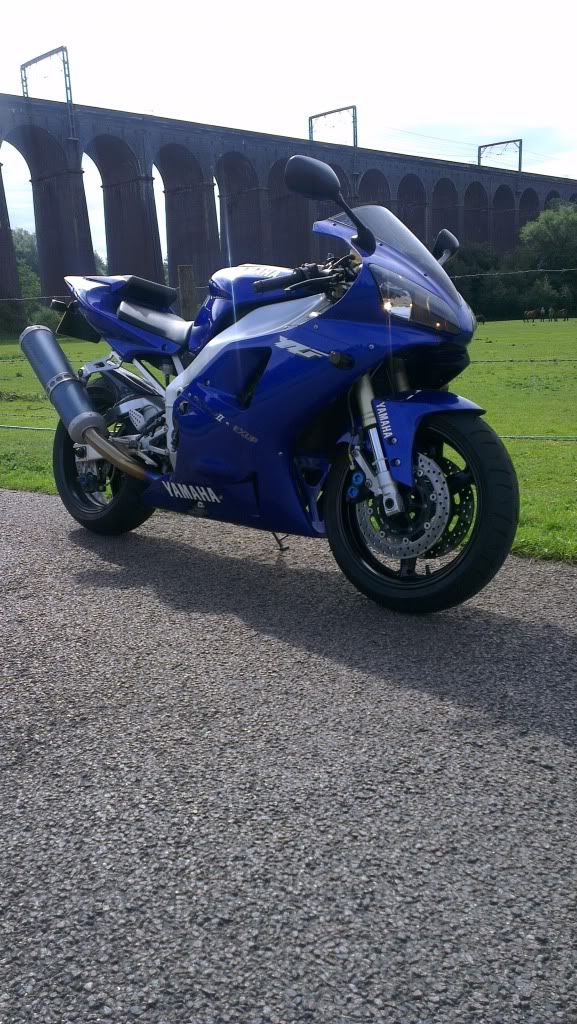 Wa ha ha haaa next WORLD DOMINATION!
Thanks for the advice I dug out the old laptop and tried that, SLOW but works.
---
---